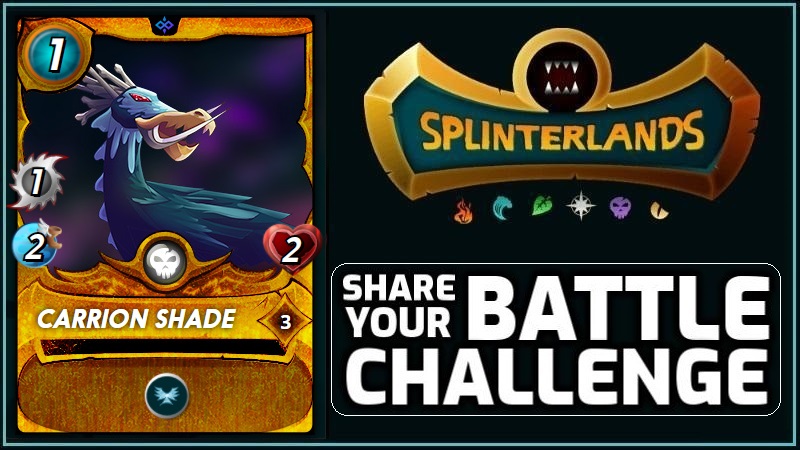 Another Share Your Battle Challenge in Splinterlands that highlight the new Chaos Legion Cards . This is the Carrion Shade...
---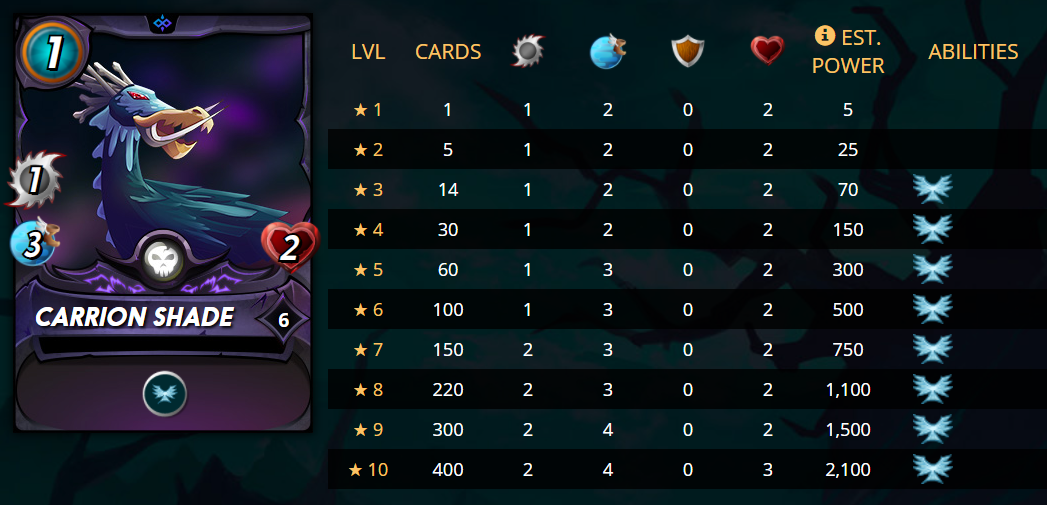 If there was an official list of least useful cards in the game, the Carrion Shade would probably be in there as there are just little to no situations where it is best to use. Even with game rules at ultra-low Total Mana, Only Death Summoner, Earthquake, & only Melee Monsters, there are better options to play instead of this card. The only real function it has is to fill packs and act as collection power. There is a reason why it only costs 0.03$ for a single card.
This card mostly comes into play when you have 1 mana left, these were the options for the match I played...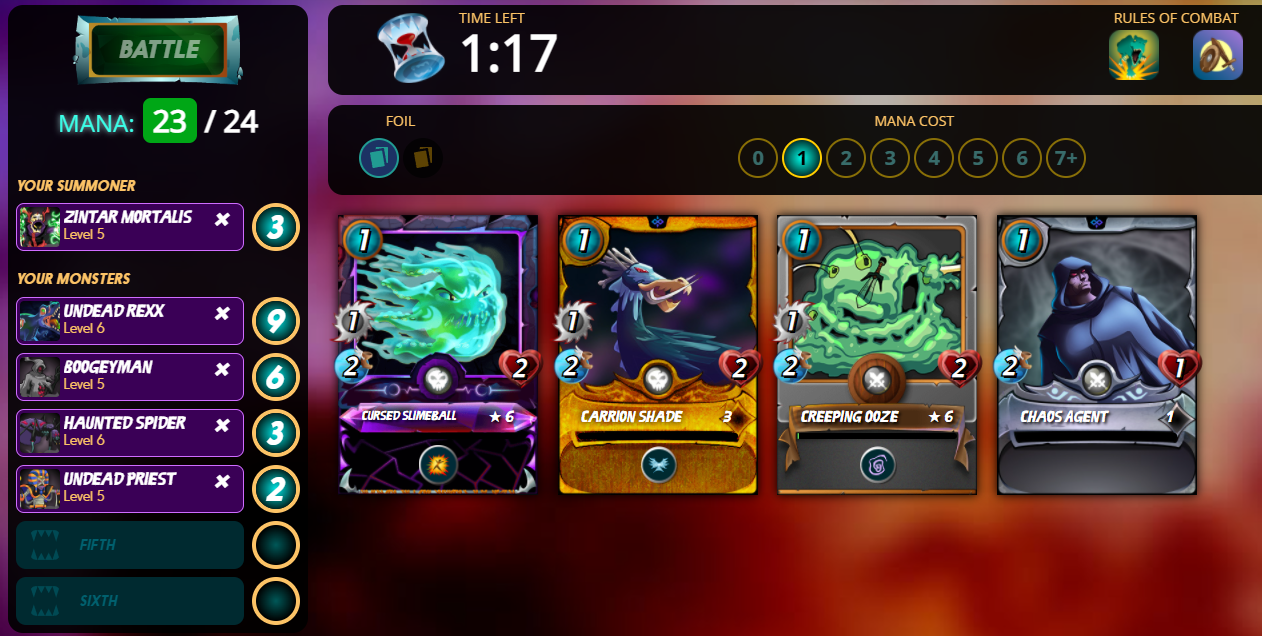 I did obviously opt for the Cursed Slimeball dealing 1 damage to all opponents thanks to its Redemption ability and I would have done this with pretty every possible ruleset.
---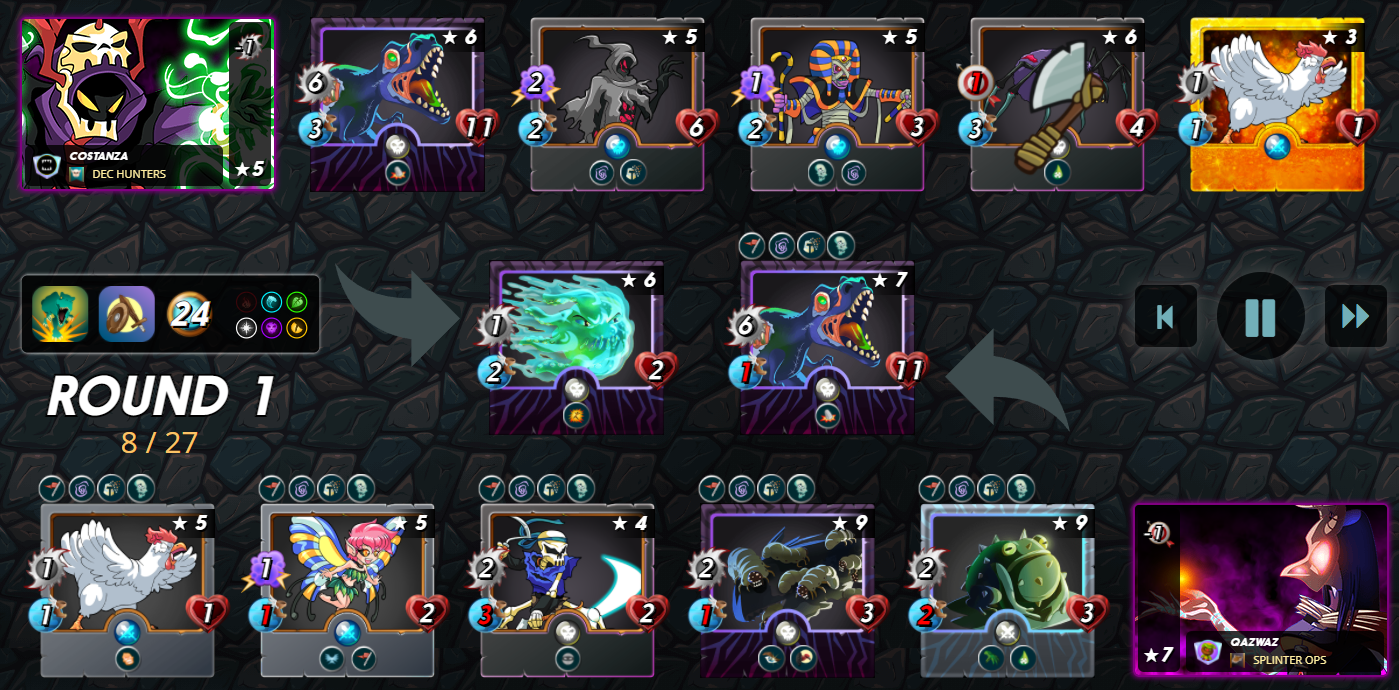 ---
I opted to play the Cursed Slimeball as a card to take some initial damage and deal plenty of damage from the start protecting the Undead Rex which has the trample ability playing into the game rules similar to my opponent who had higher-level cards. The Boogeyman was there mostly to counter armor which blocks the trample ability and the Undead Priest along with the Haunted Spider as a way to maximize the damage of the Trample ability. The Furious Chicken as often was used as a way to absorb sneak damage which was needed.
---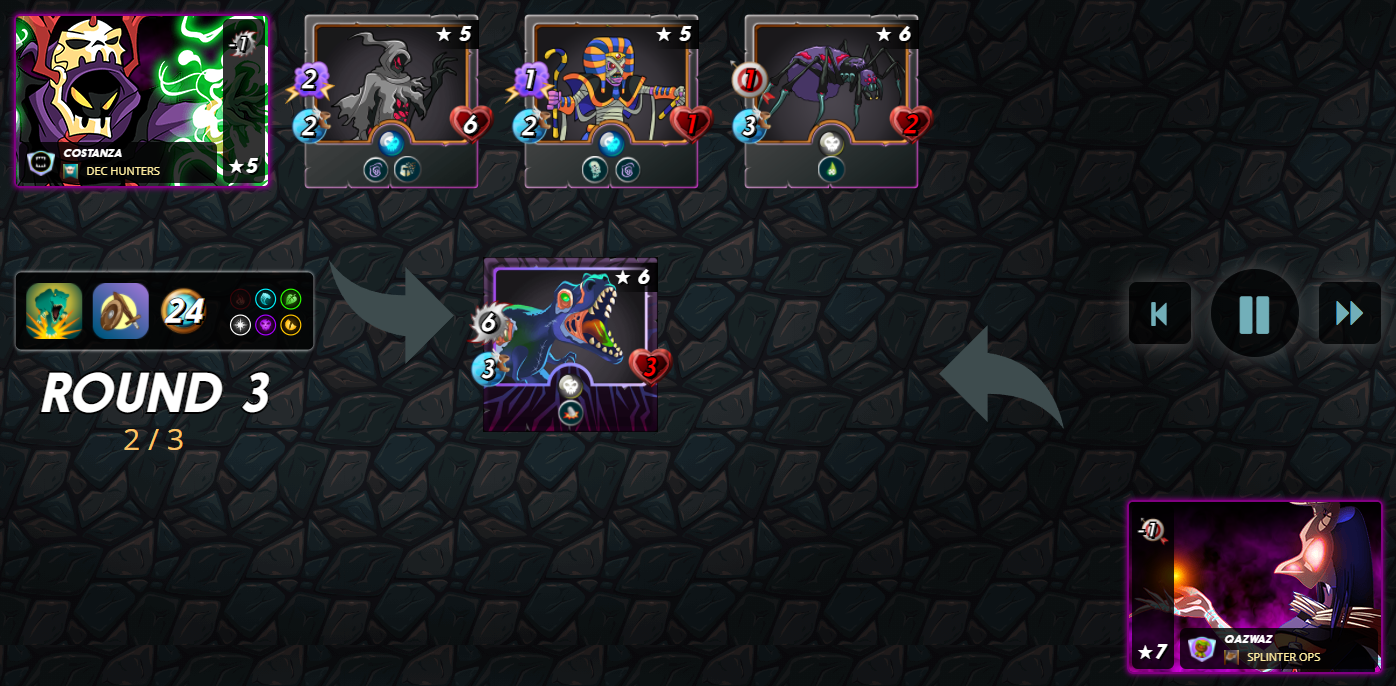 ---
It was an easy win outplaying the opponent who on average had higher-level cards and even a Level 7 summoner.
---
Previous Weekly Challenges