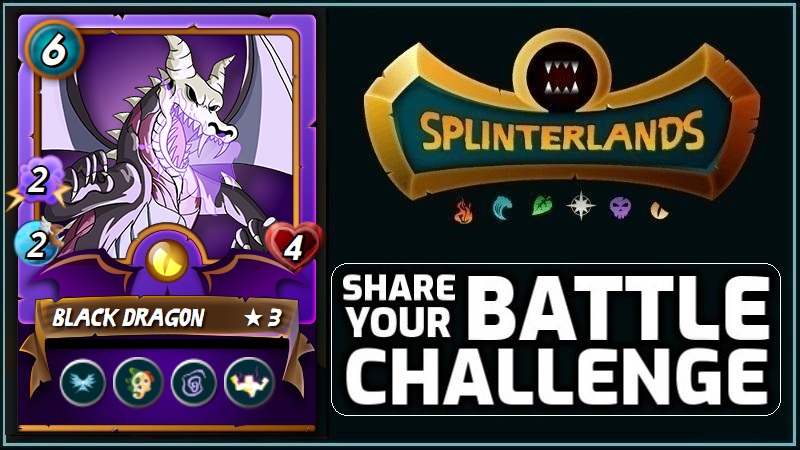 This time around no chaos Legion card for the Share Your Battle Challenge in Splinterlands. This week, the dragons are highlighted again...
---

The Daria Dragonscale Summoner used to be one of my favorites but I play it a lot less often these days as some of the Chaos Legion Summoners have double abilities which generally makes them way more powerful. The great thing is that dragons can be combined with different class cards making it a very versatile option. I played the Black Dragon which used to be a reward card for this battle which is a card that I rarely to never play. with all monsters getting the Divine Shield shield ability, it does increase its survivability a lot to the point where the many abilities it offers bring some nice advantages.
---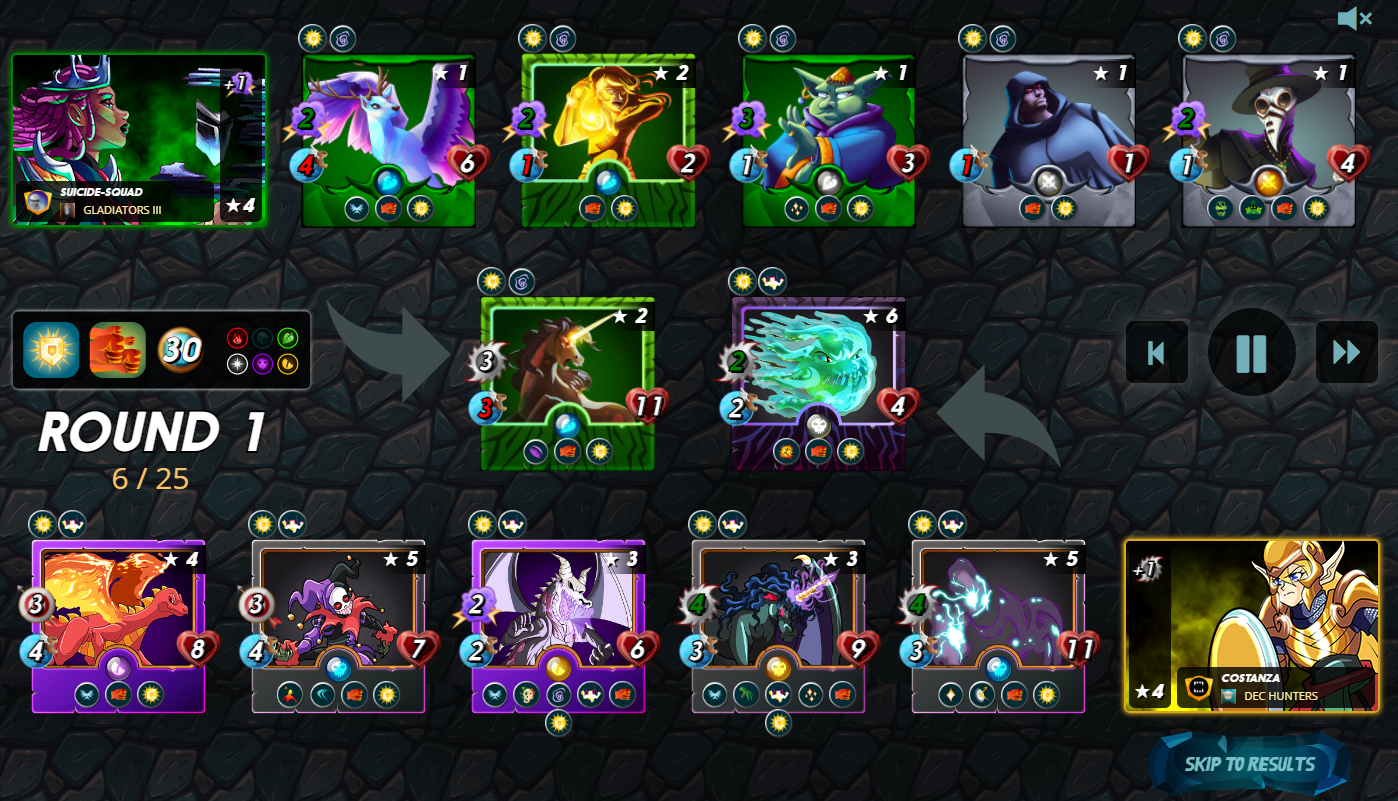 ---
With these match rules I most times select the Death class card for the 1 Mana Cursed Slimeball in the first place which pops all the divine shields of the opponent thanks to the Redemption ability. I followed this by with the Haunted Spirit which is a nice tank for a cheap cost and the Corrupted Pegasus which helps to give my tank double heal. The Black Dragon in 4th place helped to give my monsters more health while slowing down the opponent. For the backline, I opted for 2 cheap and powerful Ranged Damage monsters with 3 attack for each a 4 mana cost.
---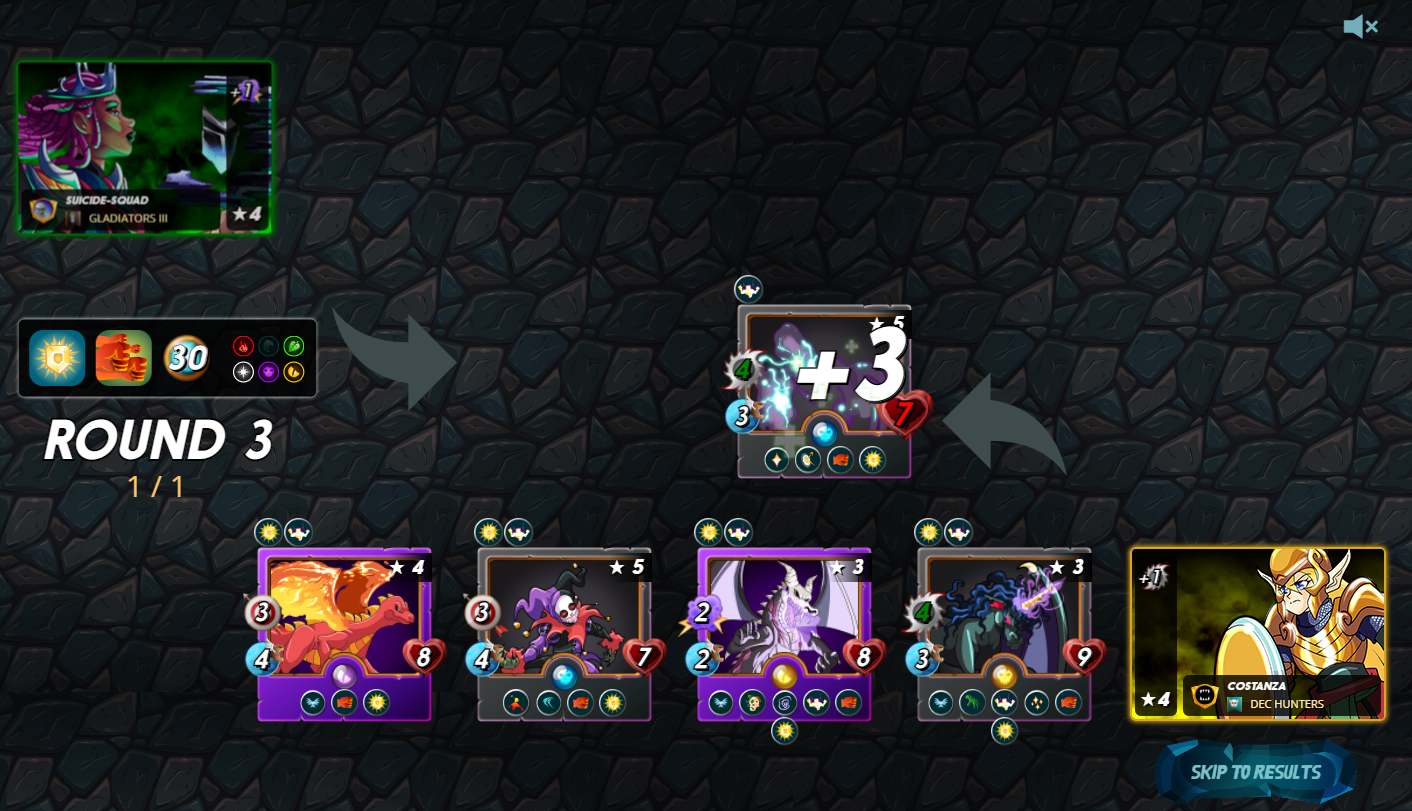 ---
Similar to most weeks, this turned out in a match with very little satisfaction as the result fully came down to the extreme pay2win aspect of the game which is the one thing I really like to see changed about Splinterlands with a pure skill-based mode.
---
Previous Weekly Challenges